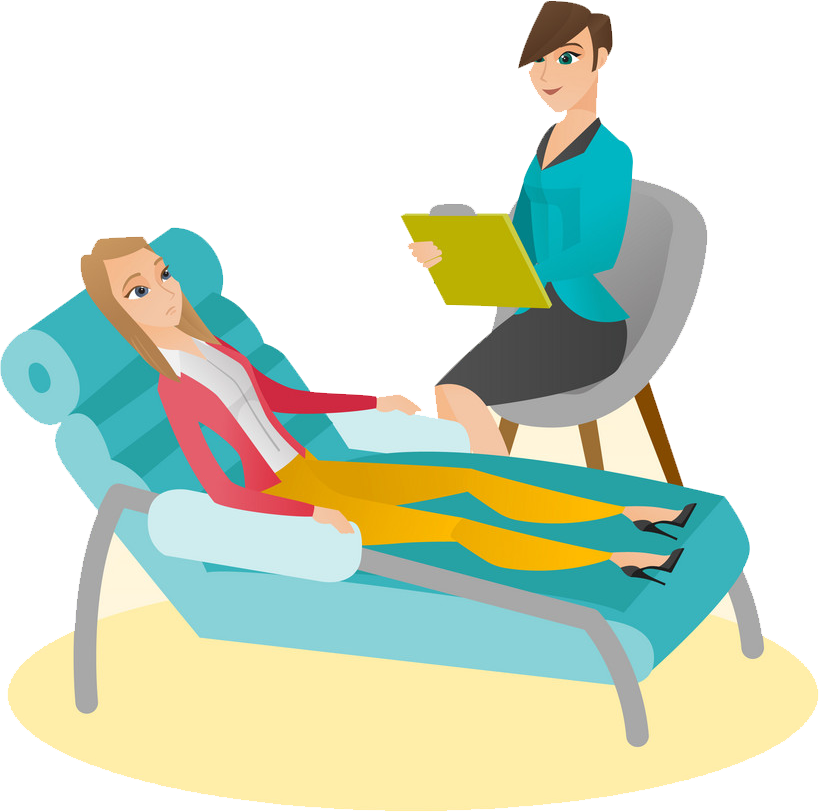 Physical
We bring together physicians and personal trainers, doctors and workout programs to tackle specific issues affecting physical goals and healthcare concerns. From gyms to yoga, from barre to pilates, from MMA to Crossfit, we've got your physical ambitions covered!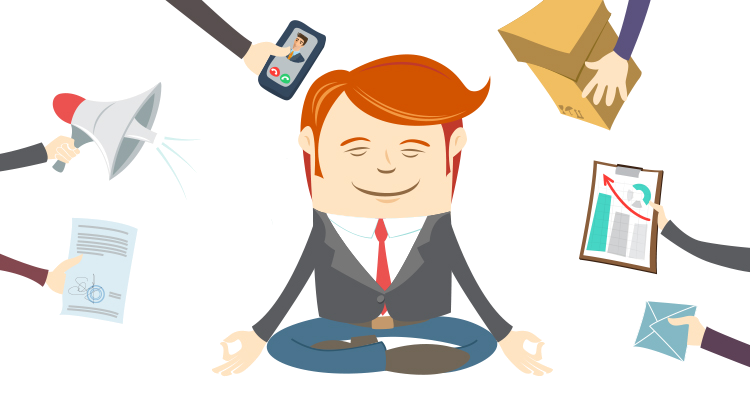 Emotional
Managing stress can be dealt with in numerous ways, but it's up to the individual's needs to find that perfect fit. With a library of providers ranging from counselors to nutritionists, Wellistic has the ultimate approach to ensure your emotional wellness hits exceptional levels.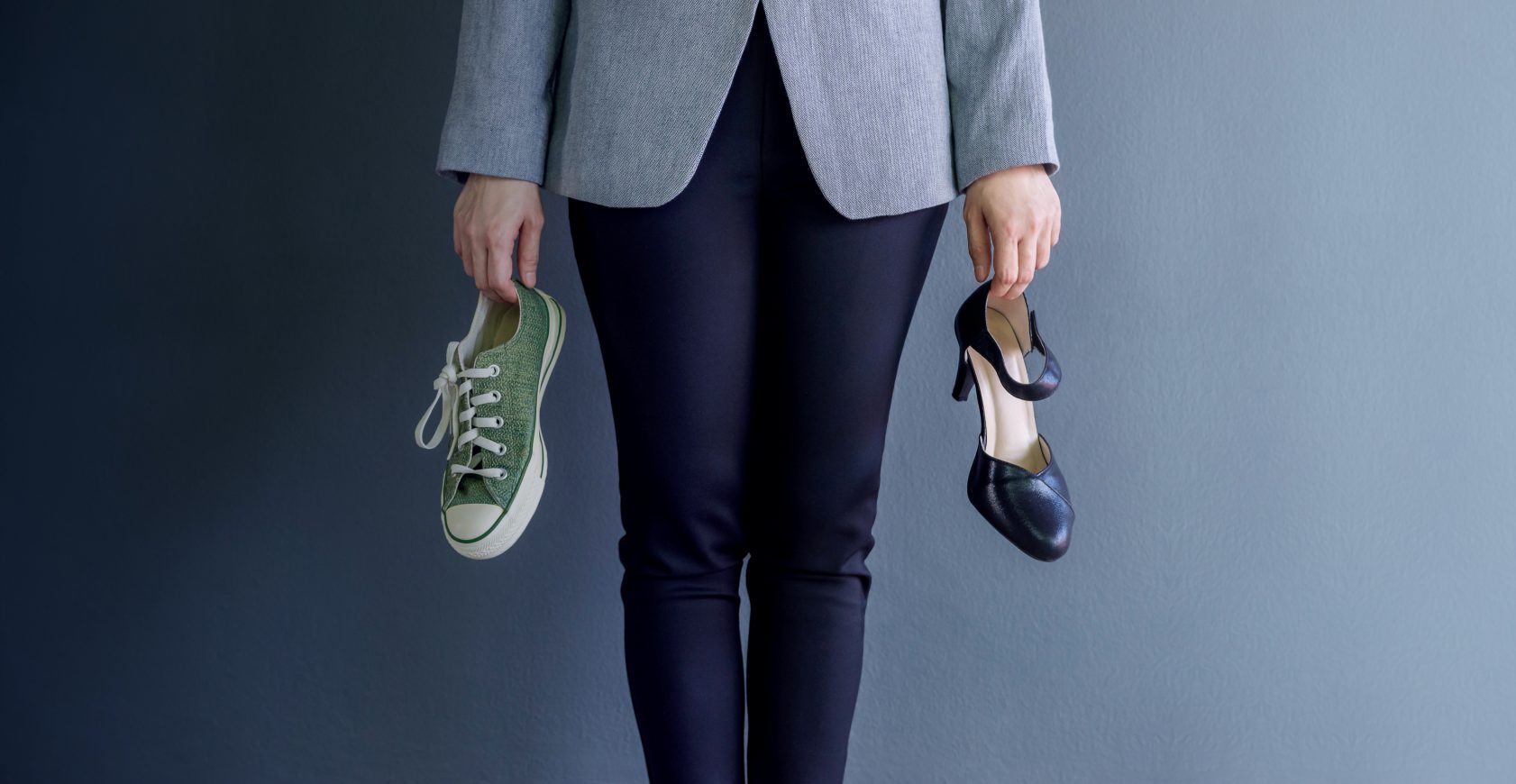 In a Gallup poll that collected data from more than 195,000 U.S. employees, respondents listed work-life balance and better personal well-being as the second-most-important factor when considering a new job, even over increased income.
The Promise of True Corporate Wellness
Our Goal is to help you drive wellness across your organization by helping your individual employees excel in every domain of their lives. We want to help you create a richer and more meaningful employee experience. Through Wellistic's Corporate Wellness Programs you will see: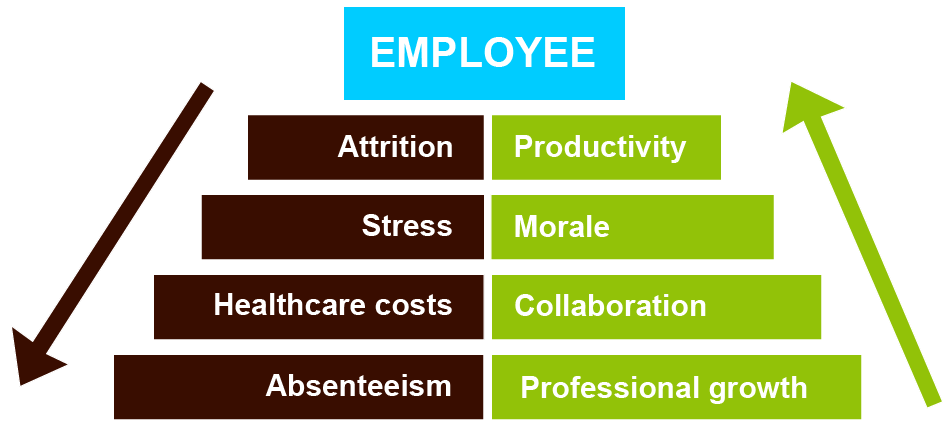 Some of the Organizations
Bringing wellness to their employees