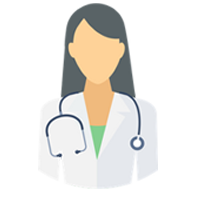 Physicians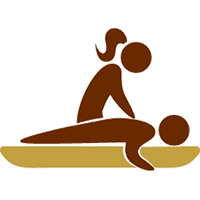 Massage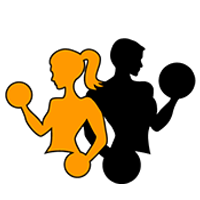 Fitness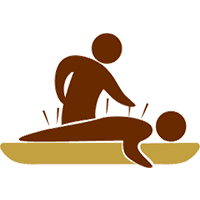 Acupuncture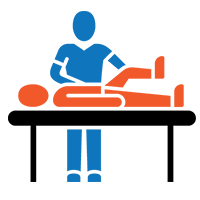 Physical Therapy
Therapy
Using Wellistic Is Easy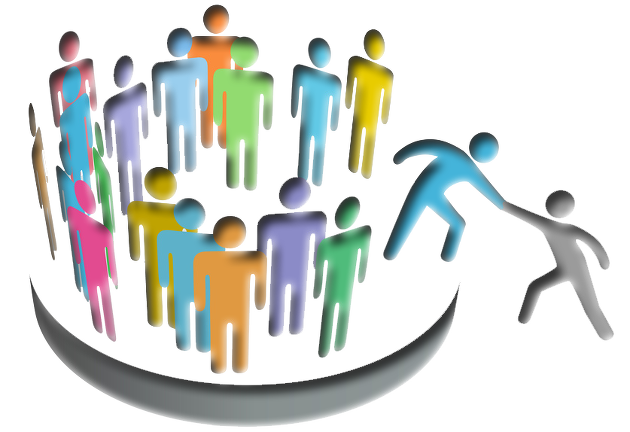 Pick your membership
Becoming a basic member of the Wellstic health and wellness community is completely free for everyone.
(Optional) Upgrade to Elite status for discounted provider rates (when not covered by insurance).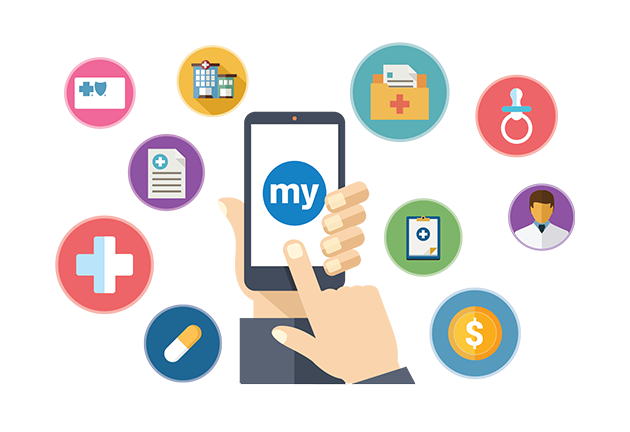 Build Your Own Health Network
Take searching to the next level by personalizing your results and leveraging your network of friends, family, and colleagues. No more asking strangers in online groups.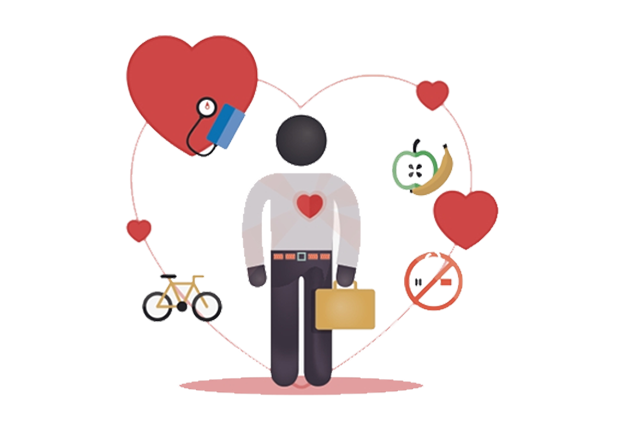 Own Your Health
Learn directly from our community of providers about various forms of treatment as well as staying current on trending health topics. Most importantly, empowering you to have a voice in your own health.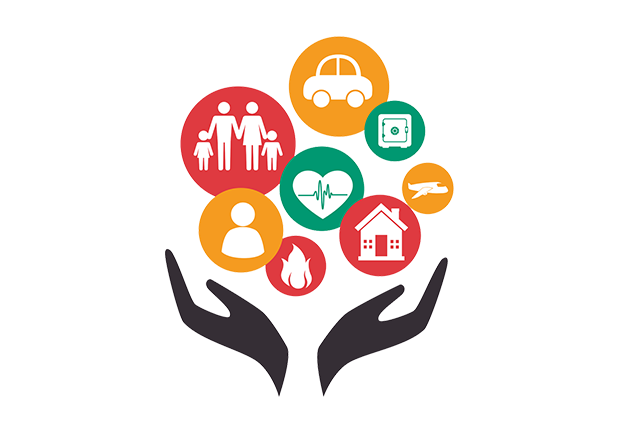 Get Friends, Family, and Colleagues to Join You
A community is only as strong as its members. Make this your community by inviting others you trust.