Why Businesses Love Wellistic?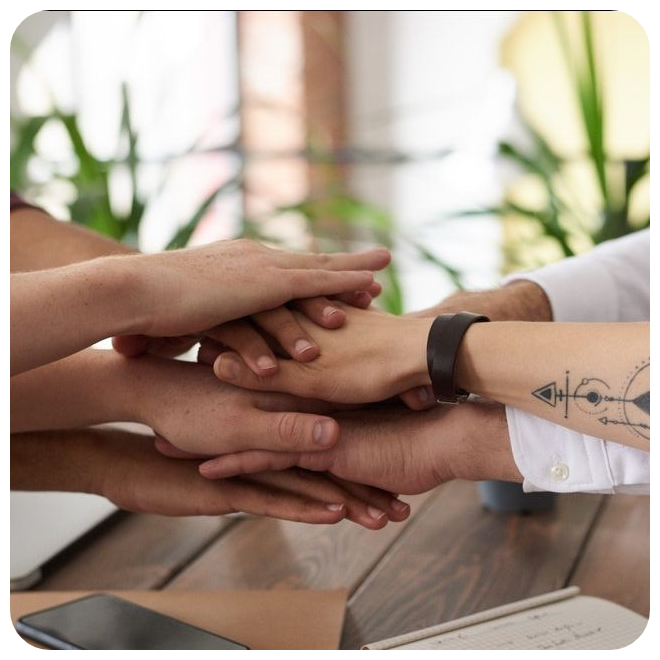 Build Credibility and Reputation
When it comes to personal health, "trust" is a critical component in the decision-making process for a patient or customer. 90 percent of patients use online reviews to guide their decisions.

Being part of a trusted brand helps. Being part of a community dedicated towards greater wellness gets you instant credibility. Let your presence and services be known.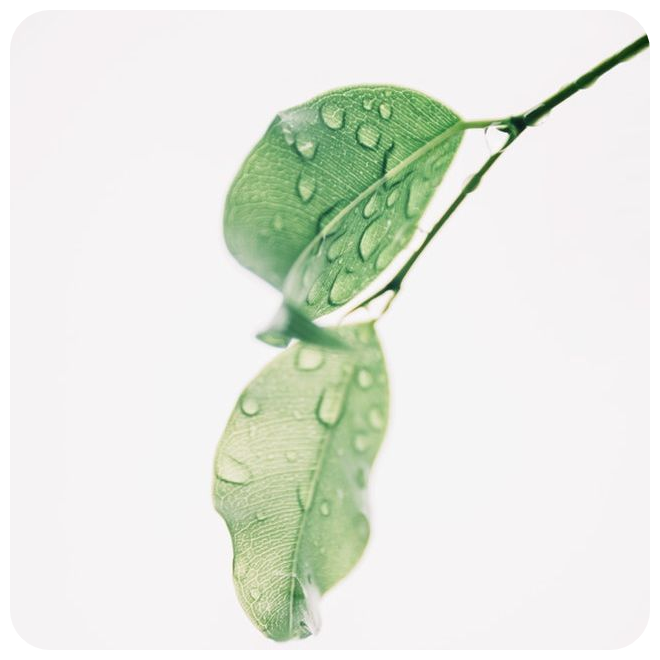 Stand Out and Showcase Your Expertise
As the internet gets larger and larger, it becomes harder and harder for a single website to stand out. Leveraging a community like Wellistic offers businesses a chance to get in front of their target audience.

We want consumers to focus on you, learn more about you, and choose you to help them achieve their wellness goals. This is why we have the built the community free from ads! Adding your business on Wellistic will drive more targeted traffic to your website and improve your SEO with backlinks.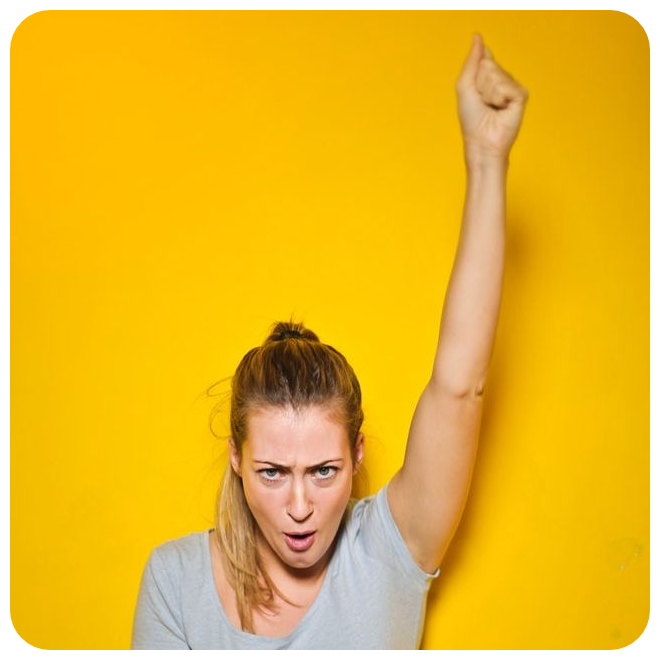 Deliver Convenience and Grow Your Business
As people become busier, a business who offers a streamlined way to connect with them gets the business.

Rather than ask people to bounce between so many different websites, Wellistic helps you showcase your service with a robust profile rich with social media so future patients and customers have a real taste of your offering.
Why People Love Wellistic?
Integrate with your existing apps